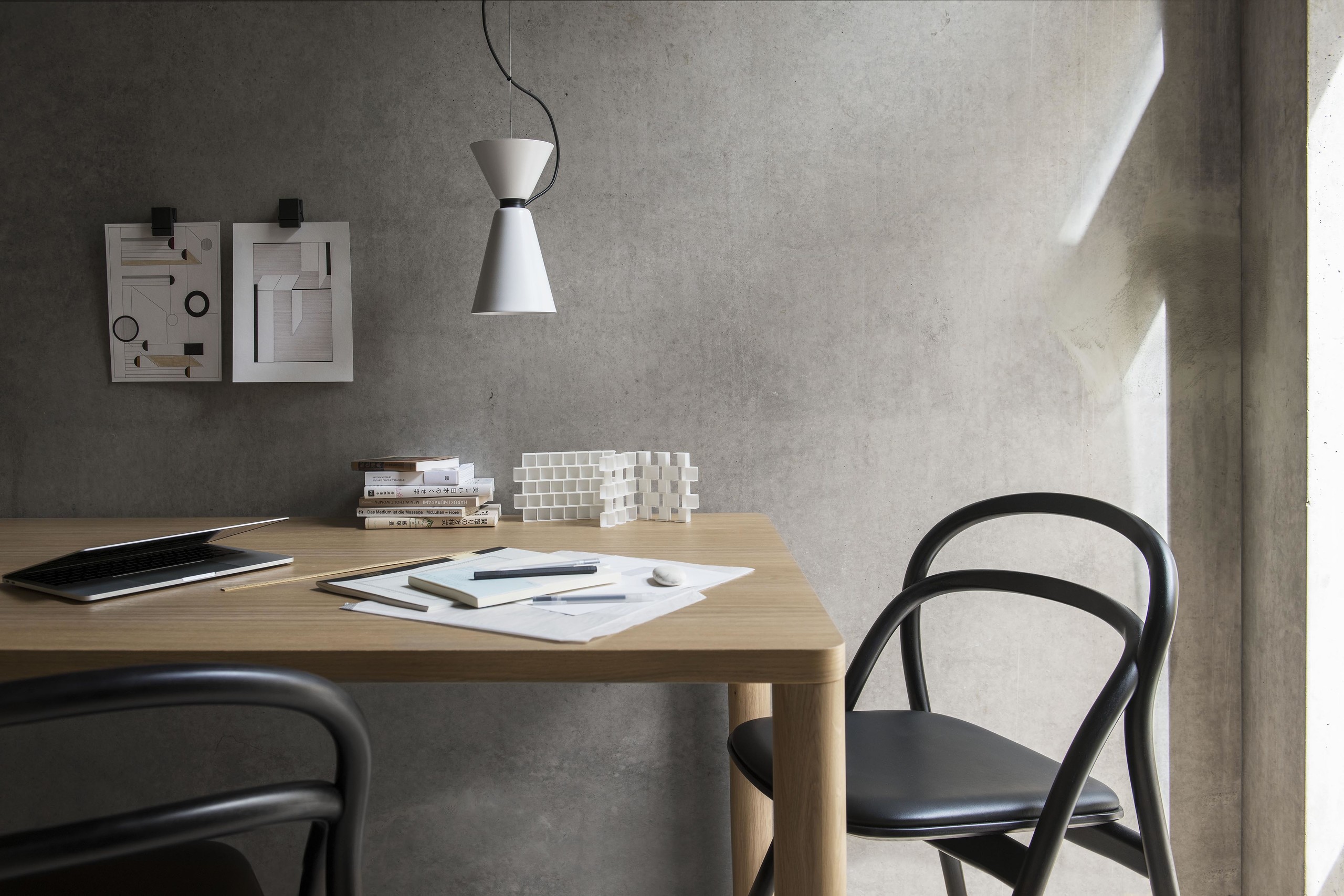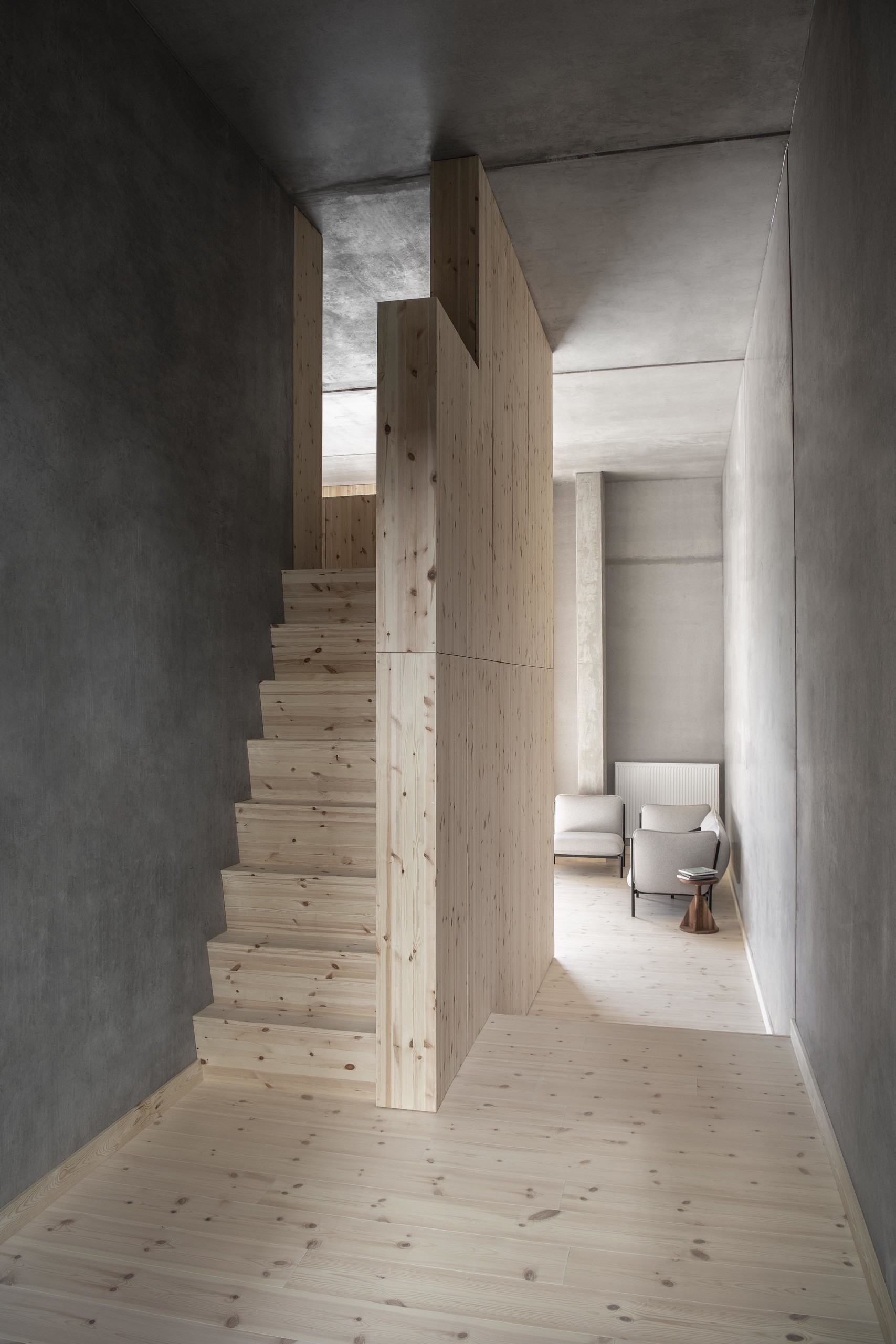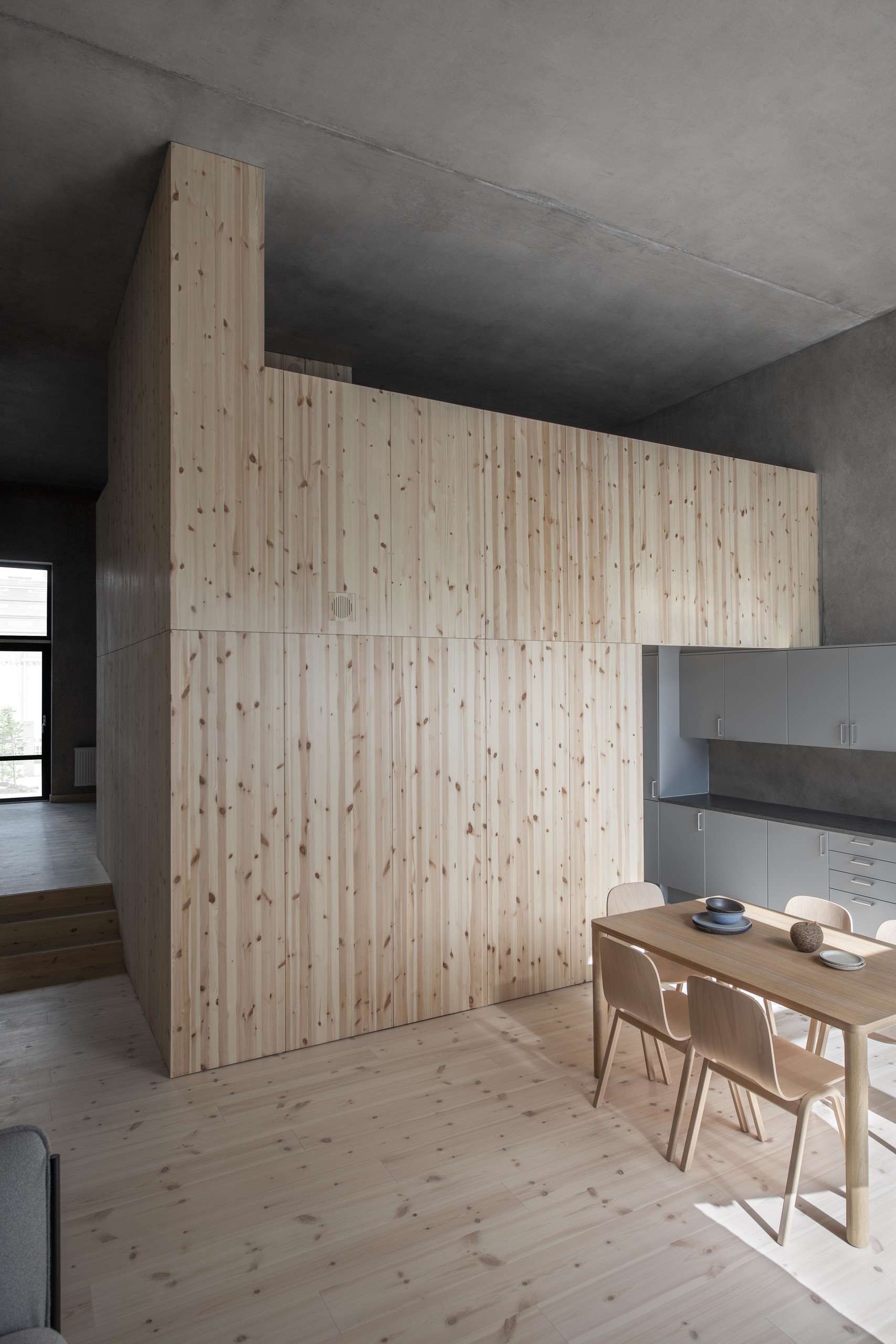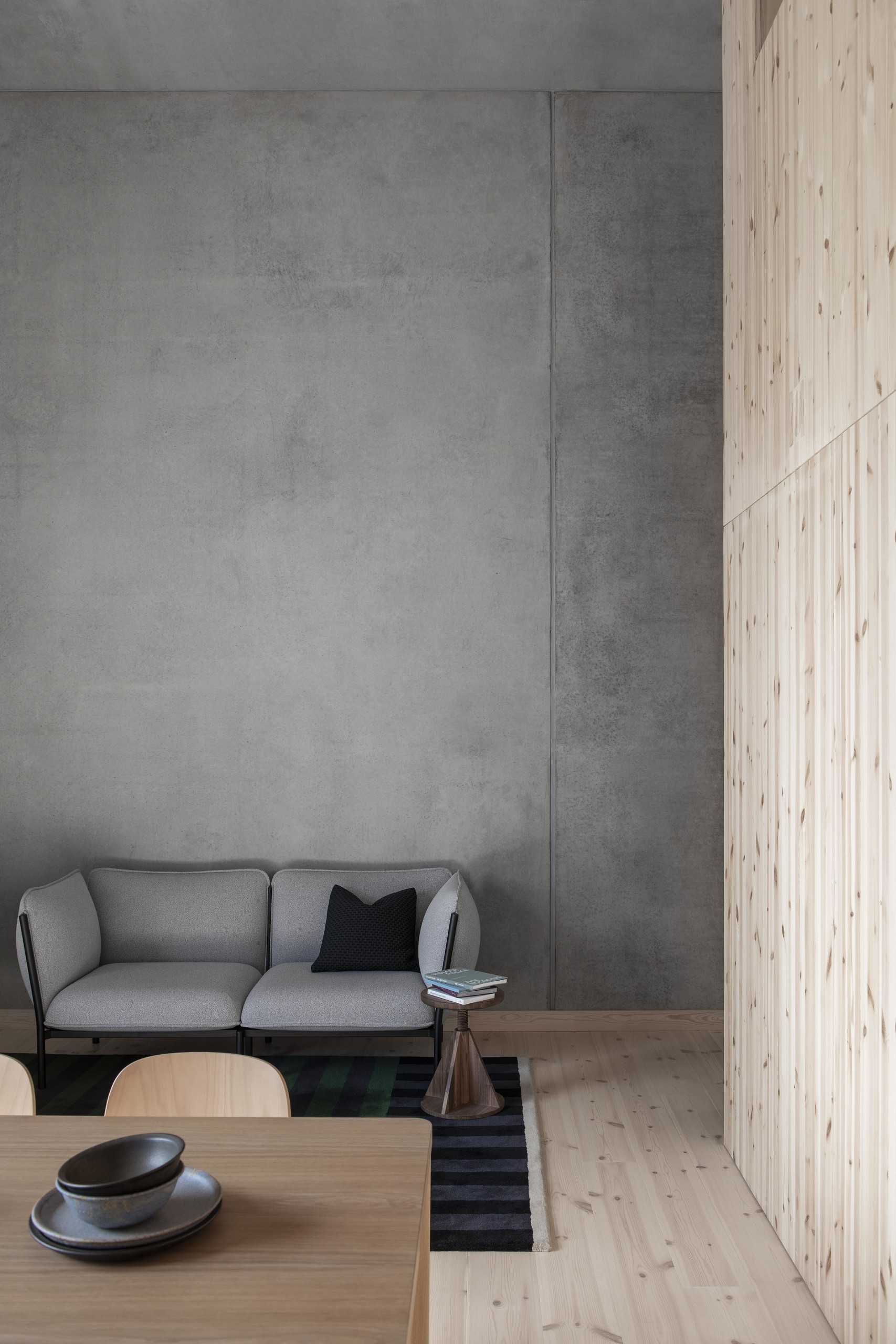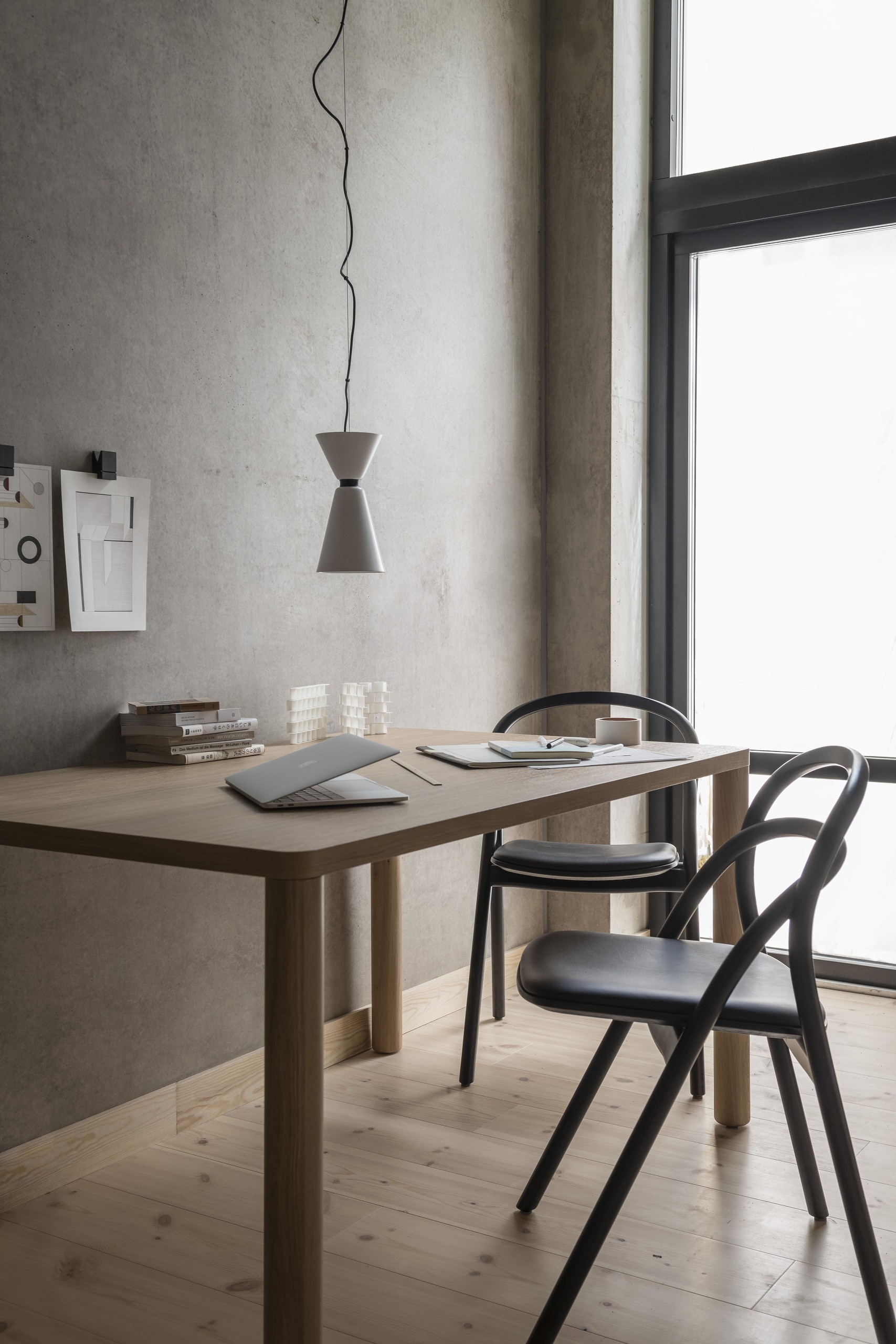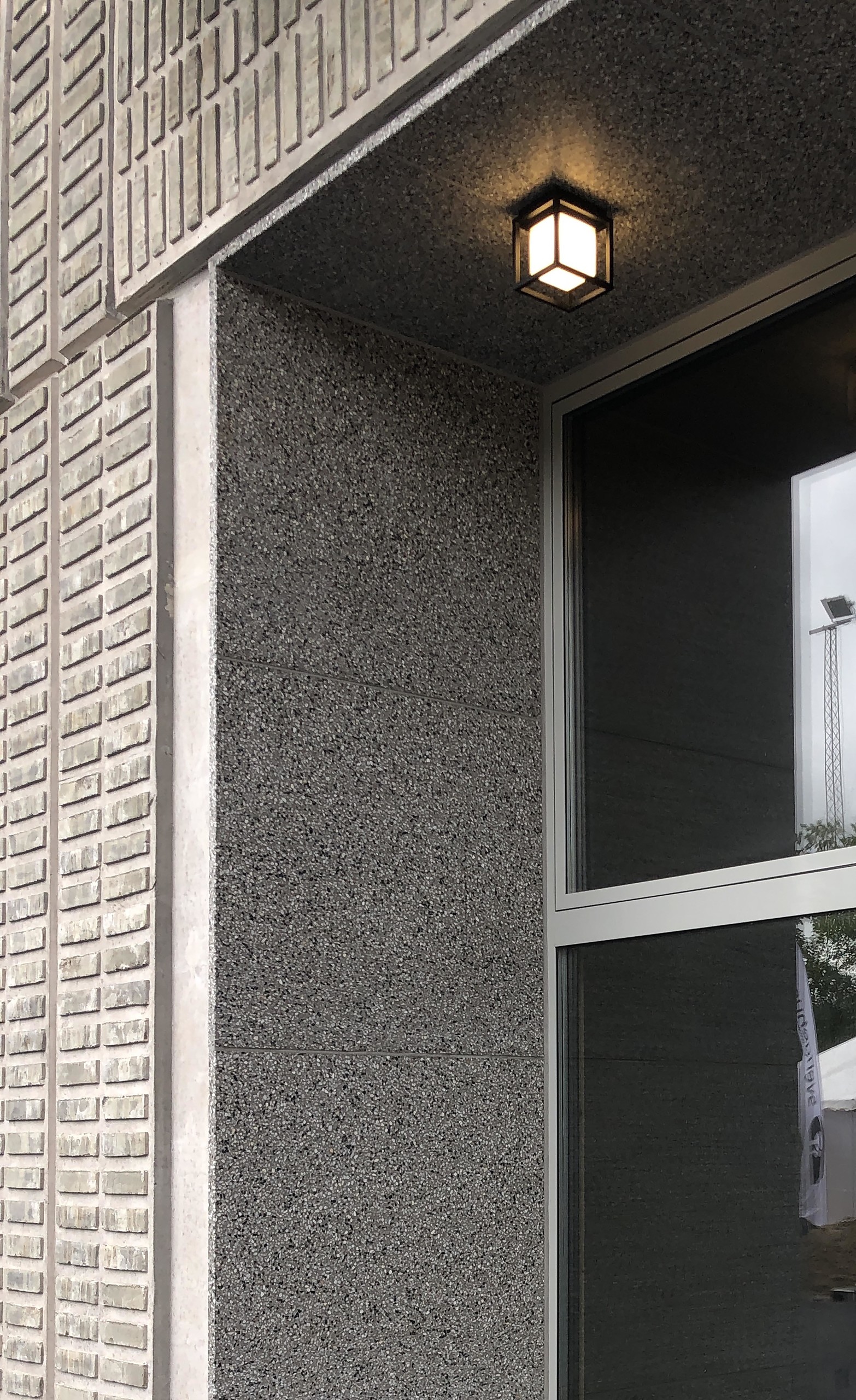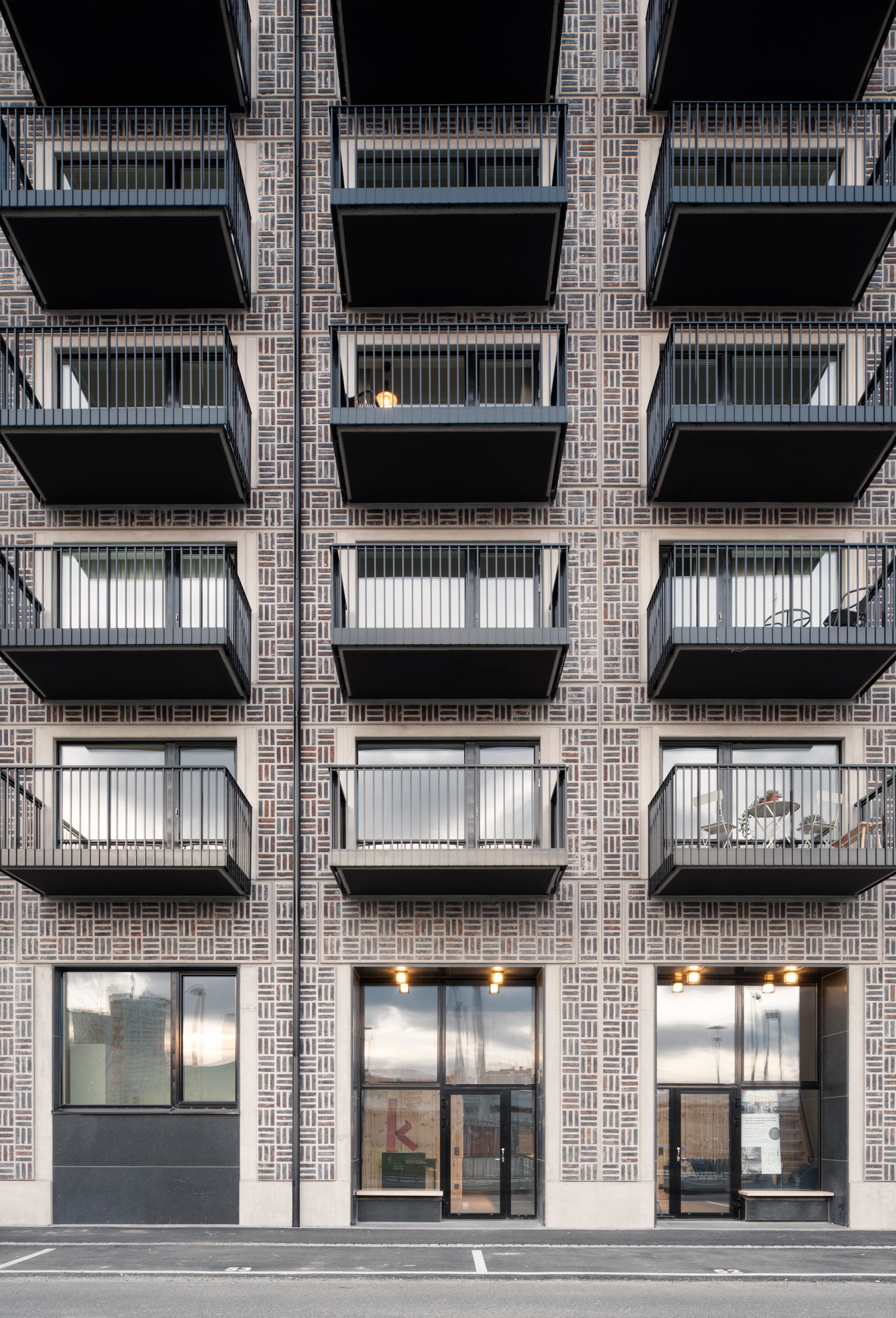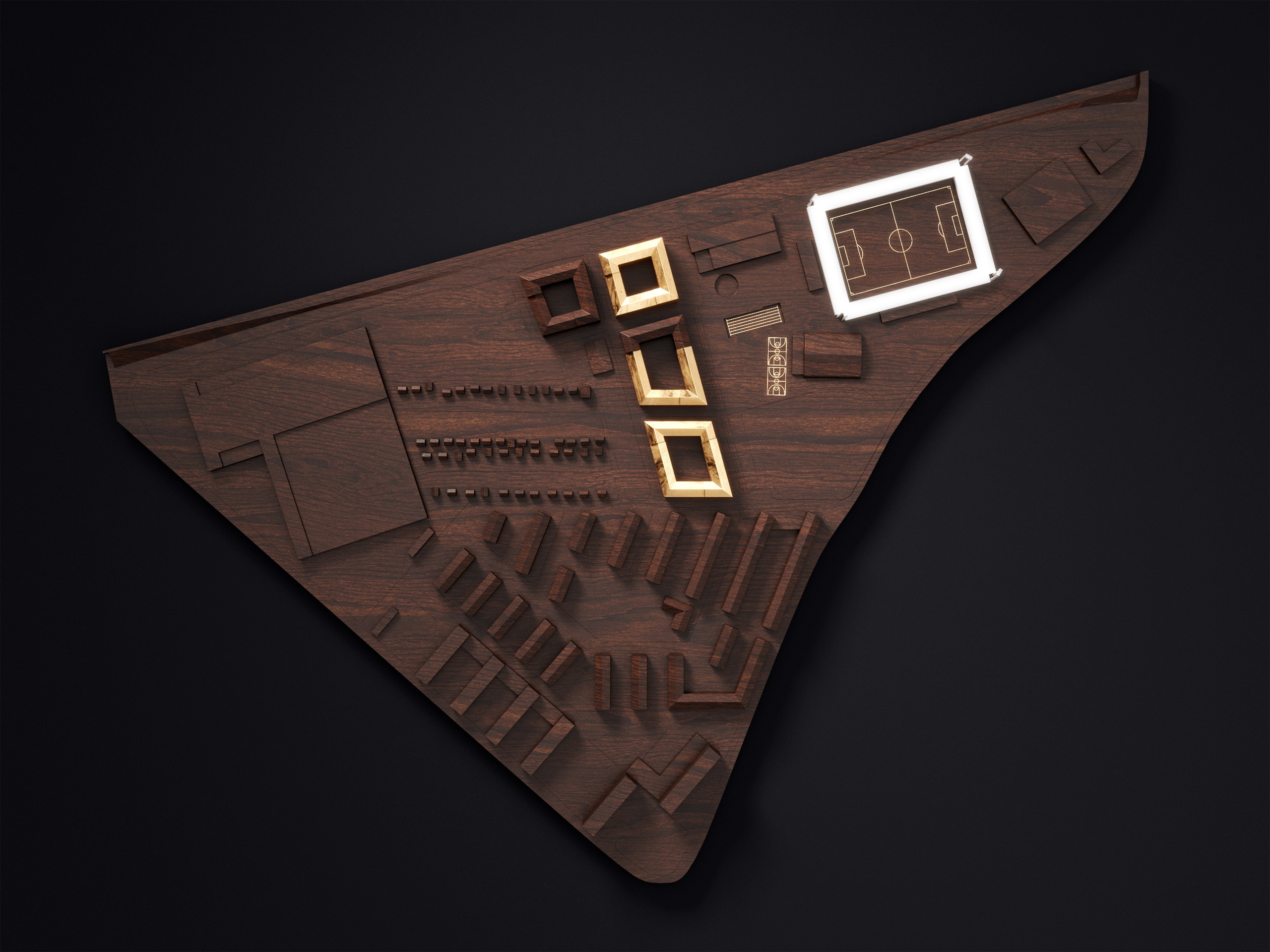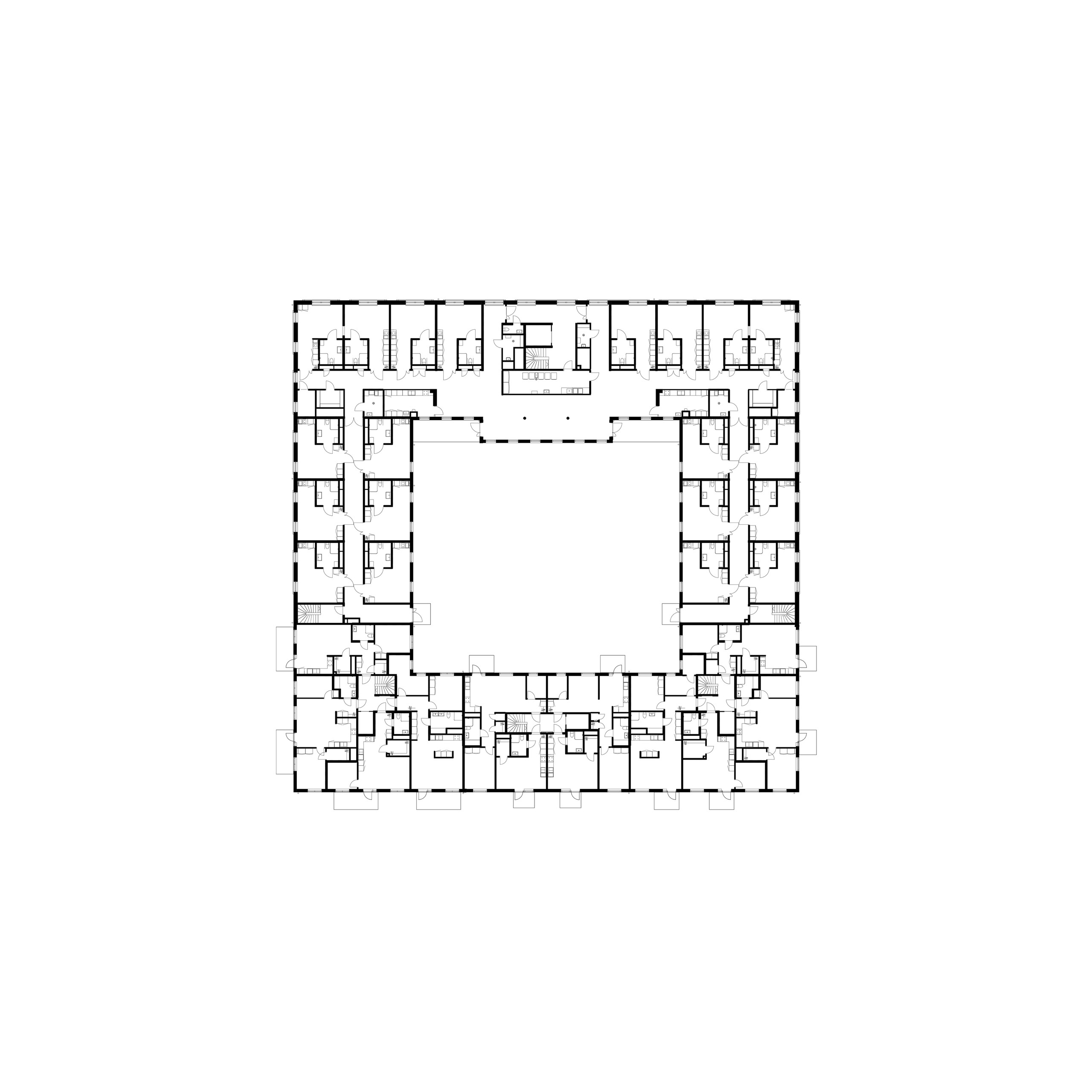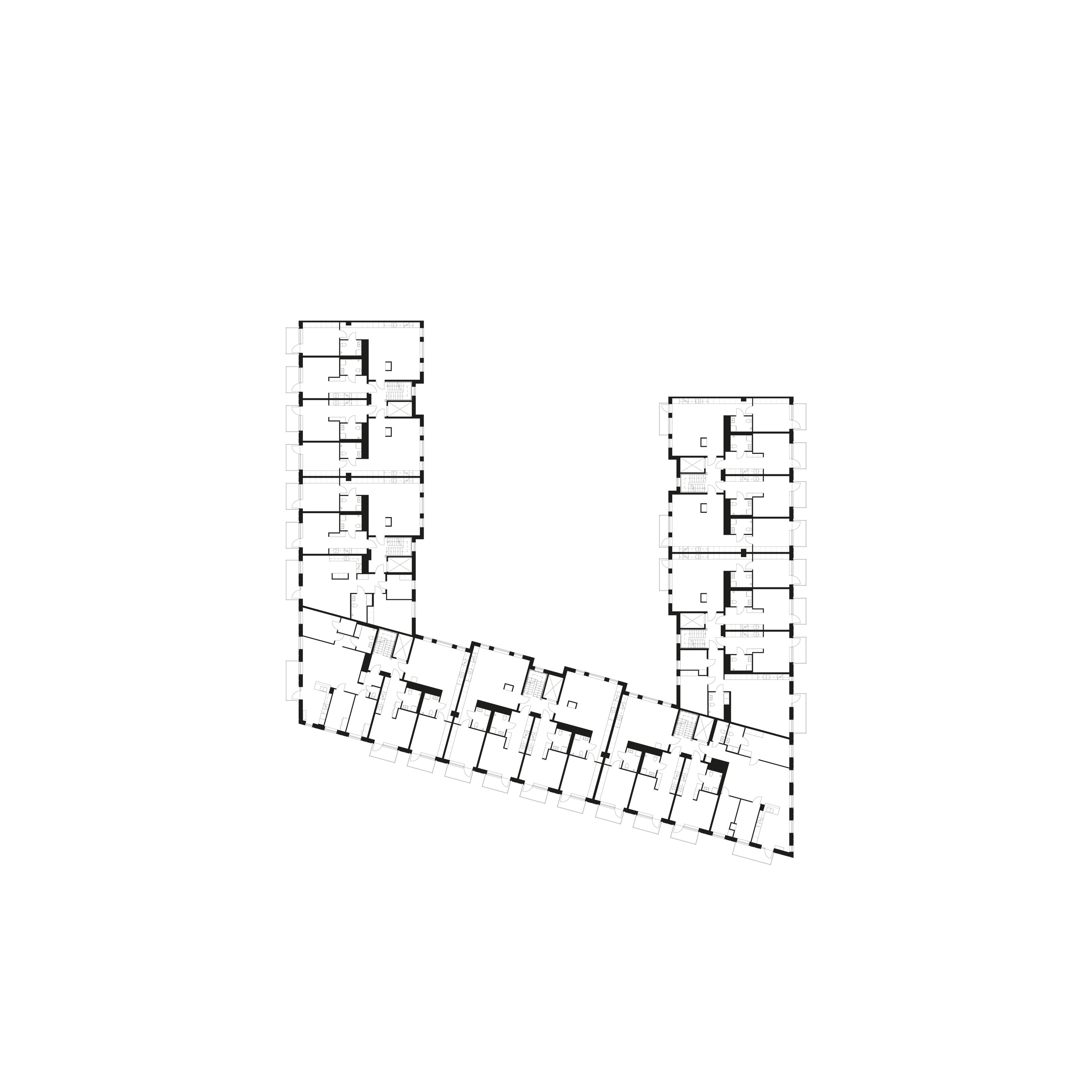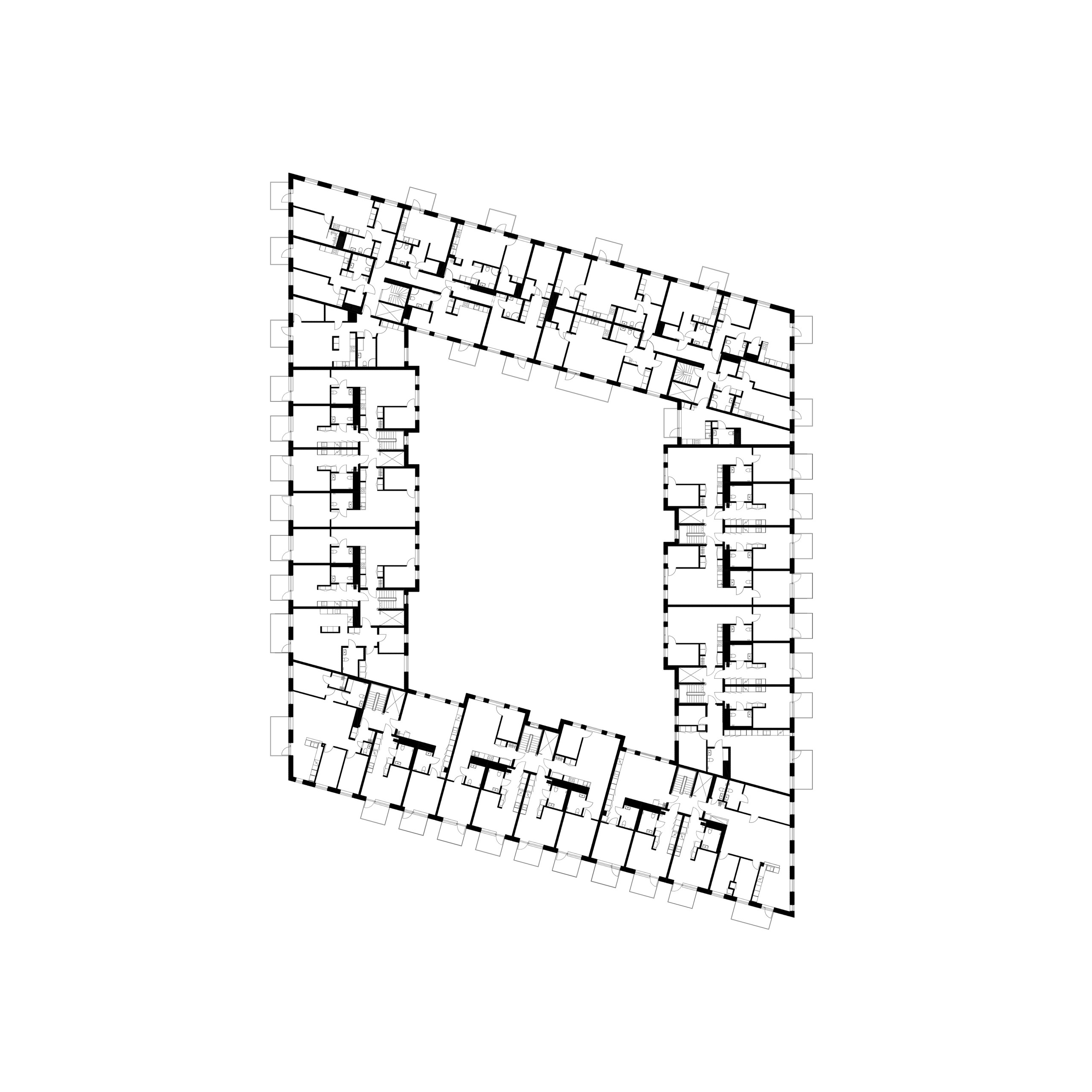 Next to Lundbybadet on Hisingen, in a relatively scattered and informal urban context, Olsson Lyckefors has designed three housing blocks within a new development that through its structure and density becomes a new element in the area. A new start, of sorts. The three buildings, planned by the city as closed courtyard blocks of 6-8 floors, have no equivalent in the immediate vicinity. To contextually anchor the project in a broader sense, we looked at role models on the other side of the river, where traditional inner-city areas of equal density, such as Linnéstaden, provided inspiration.
In Linnéstaden, traditional city blocks from the 10s and 20s, all built in brick, are juxtaposed with element buildings of the 60s and 70s. An agenda for the houses' materiality was developed, with Rosengatan in Linnéstaden as a model. A combination of Rosengatan's bricks and the exposed concrete found nearby, in Rambergsvallen for example, forms a common thread for the new buildings; a palette contextually anchored in both a narrower and a broader sense while at the same time representing something new.
Inspired by the programmatic robustness found in the inner city architecture of the early 20th century, a type of housing unit was developed for the street level that through generous ceiling heights of over four meters provides spatious housing qualities while allowing conversion to public programs in the future.
| | |
| --- | --- |
| Typology | Housing |
| Size | Ca 10.800 sqm (stage one) |
| Year | 2019 |
| Status | Stage one completed |
| | |
| --- | --- |
| Client | Sverigehuset |
| Team | Andreas Lyckefors, Johan Olsson, Viktor Stansvik, AINHOA ETXEBERRIA, Edvard Nyman, JENNY ANDERSSON HÖFVNER |
| Location | Göteborg, Sweden |
| Photography | Erik Lefvander, Per Bornstein |